Make your business highly secure with our blockchain app development services
---
Blockchain is bringing a radical change in the business world with its characteristics of decentralization, immutability, transparency, and distributed ledger. We, with a clear understanding of its growing potential and experience of integrating blockchain into mobility solutions, are offering the best of both the worlds to startups and enterprises. From the development of a Smart Contract and Cryptocurrencies, Auditing the processes before they go live on the unaltered system and helping Start-ups raise an ICO.
We, at BeeFirstMedia,  know this tech inside out and employ prerequisite tools and languages to develop a decentralized ecosystem for your brand. Our highly skilled blockchain app developers have excelled their skills at working with multiple platforms, including Ethereum and Solidity, and thus give you a wealth of options and solutions while planning to step into this world.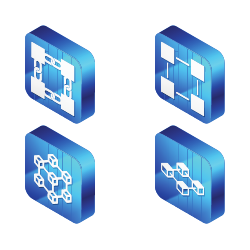 Our blockchain development services provides you with a wide range of decentralized solutions that adds scalability, transparency, and security to your ecosystem.
Blockchain App Consultation
We help business leaders recognize how blockchain can be a perfect fit to their business model. Speak with us today.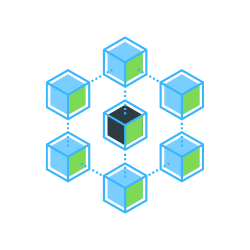 Custom Blockchain Solutions
We offer customized Blockchain solutions to integrate with your existing mobile apps, making them Dapps.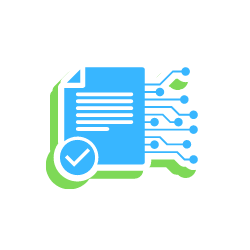 Smart Contracts Development
Our team of smart contract developers craft immutable and accurate smart contracts which make the business ecosystem conflict-free.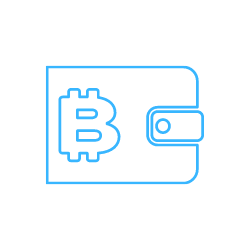 Crypto Wallet Development
As part of our Blockchain Development Services, we create Crypto wallet Dapps that hold hundreds of cryptocurrencies, while carrying information related to your wallet balance and purchase history.
End To End DApp Solutions
From Ideation, Design, Coding to the final Launch, we handle your complete DApp development process from start to finish.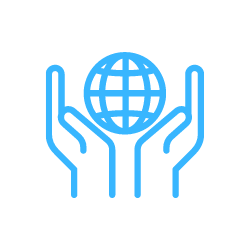 Hyperledger Based Solutions
Using hyper ledger, we develop Blockchain Applications that are scalable, immutable, trusted, protected, and support a range of plug-ins.
Crypto Exchange Development
At BeeFirst we help you develop a hack-proof platform for the real-time exchange of cryptocurrencies on Android and iOS.
Crypto-token-development
Our team of blockchain developers also offers the service of digital tokenization. The tokens we create can be used to represent asset values to be traded as cryptocurrency, and loyalty points, instead of cash.
Industries that have transformed with Blockchain development services
---
---
Healthcare
Blockchain Healthcare solutions are known to eradicate a number of real-world healthcare issues including fragments of patient data and the traditional model of drug design.
Retail
At Beefirst Media we love helping retailers enhance their data gathering capabilities, executing payments, ensuring product authentication, and more.
Travel & Tourism
Right from identity verification to tracking luggage, making payments, and introducing customer loyalty schemes, our blockchain development solutions decentralize the travel & tourism businesses efficiently.
---
Finance & Payments
While developing Blockchain applications, we integrate the decentralization element in your payment app to maintain an immutable record and eliminate the instances of fraud.
Education & Learning
From improving recordkeeping and tracking student credentials increasing efficiency of existing processes.
Real Estate
BeeFirst Media help blockchain development companies that want to create marketplaces where buyers and sellers can connect directly, make payments, invest in fractional ownership, and so on.
The blockchain platforms and tech stack we trust to decentralize your business
Our blockchain app developers know what it takes to power up your business in a decentralized world. We work with different sets of tools and components to make your Dapps solutions successful.

---
---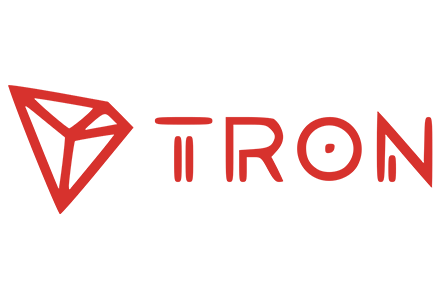 ---
---
Let's Get Started. We'd Love To Hear From You!