---
---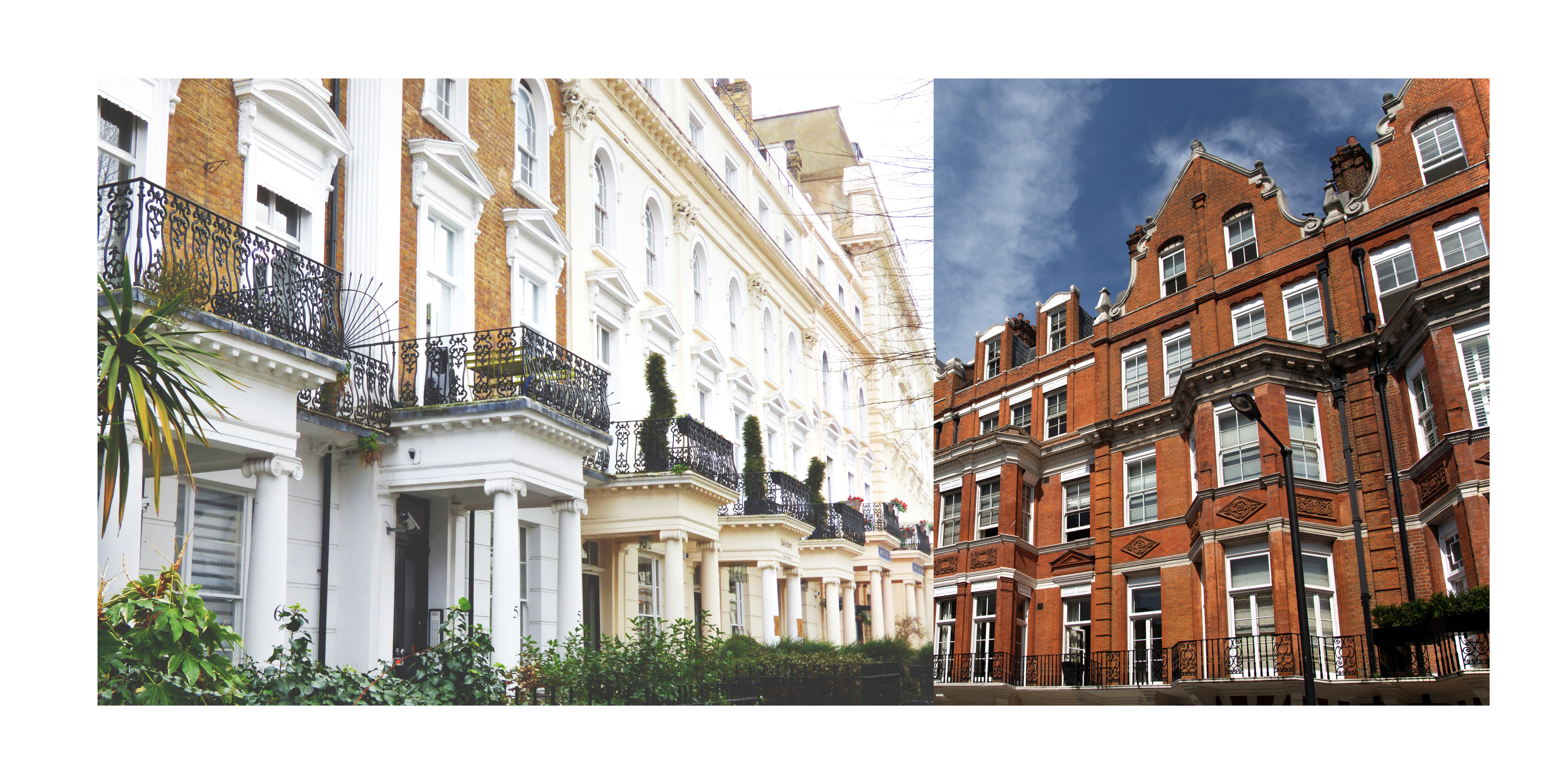 ---
Sell Your Property
If you want to know more about how we can help you sell your Property, please contact the office on 0161 694 6564 or send an email to your chosen account manager.

Yes, We will speak to all interested parties first as we make sure they have all the details of the property before we connect you with the buyer. We don't welcome time wasters this is why our properties sell after only 1 or 2 viewings.

No, we bring you a private sale, all you will ever pay is the one off set up cost of the website and the advertisements. Just please make sure you let us know when it is sold so we can take you off and help someone else.
---
Personal Website
We create you your own website with all your pictures, videos and information, ensuring the buyer has the correct details before getting in touch.
---

Search Engine Advertisng
Your website will then be displayed on search engines like Google,Bing and Yahoo. This way we can directly target people who are interested.
---
Video Creation
We design a video for your motorhome showing all the specifications and important information, this really help in getting quick sales.
---
---
Free Support
We're available when you need us most – and because we're situated here in the UK, we work the same business hours as you.
---
---
Website Statistics
You need to know who is visiting your site and where they're coming from. That's why we install Analytics as standard, keeping you in-the-know.
---
---

Sales Websites
The website wont be just listed on Google,we will also advertise it across all major sales websites like Gumtree, Rightmove and other networks.
---
How do I get in touch?
If you have already been speaking with one of the team contact them directly on the email or phone number they provided. You can also fill out the contact form to sell your property.
---